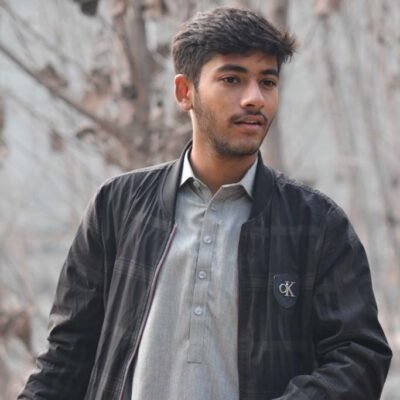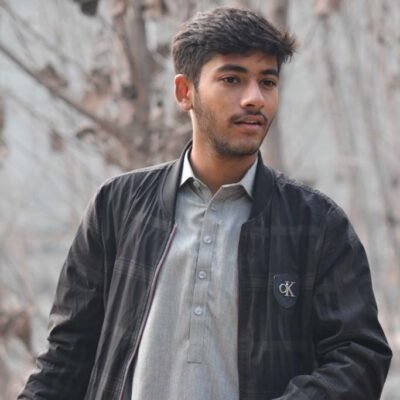 Abu Talha Zahid
A brief introduction - credentials, such as extracurriculars, SAT scores, grades & countries you're interested in.
Hi. This side Abu Talha Zahid. I am n A level student. Did my Matric with score of 94%. In A level my grades are A and B. I appeared for ielts and secure 7.5 overall bands securing 6 in each part. I want to study in Usa, Australia, Canida, Germany and Italy. Write now working on my SAT PREPARATION. 
On co-curriculars side. I am an good sports person. Having various certificates. Won regional level football and badminton. I am good at cricket as well. I also did few internships as a volunteer in shoukat khanam and few more. On Cultural side I have a YouTube channel wants to show my culture to the world. Also I am working on educating young generation on environmental hazards. I had booked certain ceminars for that purpose in different schools. I love filmmaking.
Yeah that's it.
Trending Counselor Platform of 2023
Its Free, Join today and start spreading knowledge with students out there