There are two ways to reach your inbox
Click your profile picture in the header, and then your inbox
Click the Messenger icon at the website's bottom right. This'll take you to your popup chat, where you can contact all those students added to your list!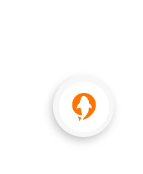 Remember, your messages are stored on the website & delivered live to the student. They'll be able to view them as soon as they're online!